Clear Fusion V protective coating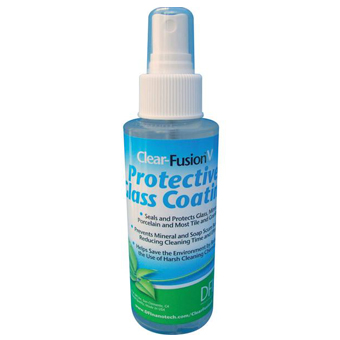 Clear Fusion V is a protective coating that is effective on all surfaces with which the Diamon-Fusio® two-stage process can bond.
Works on: Windshields
Reduce rock chips...
Improve driving visibility in the rain.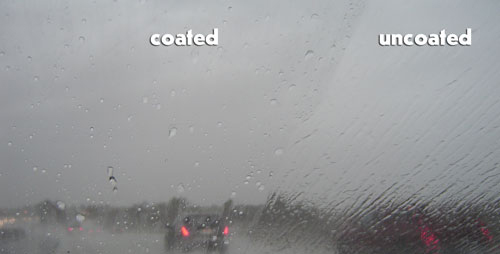 Works on: Shower Doors
Hard water spots simply wipe away with a microfiber towel.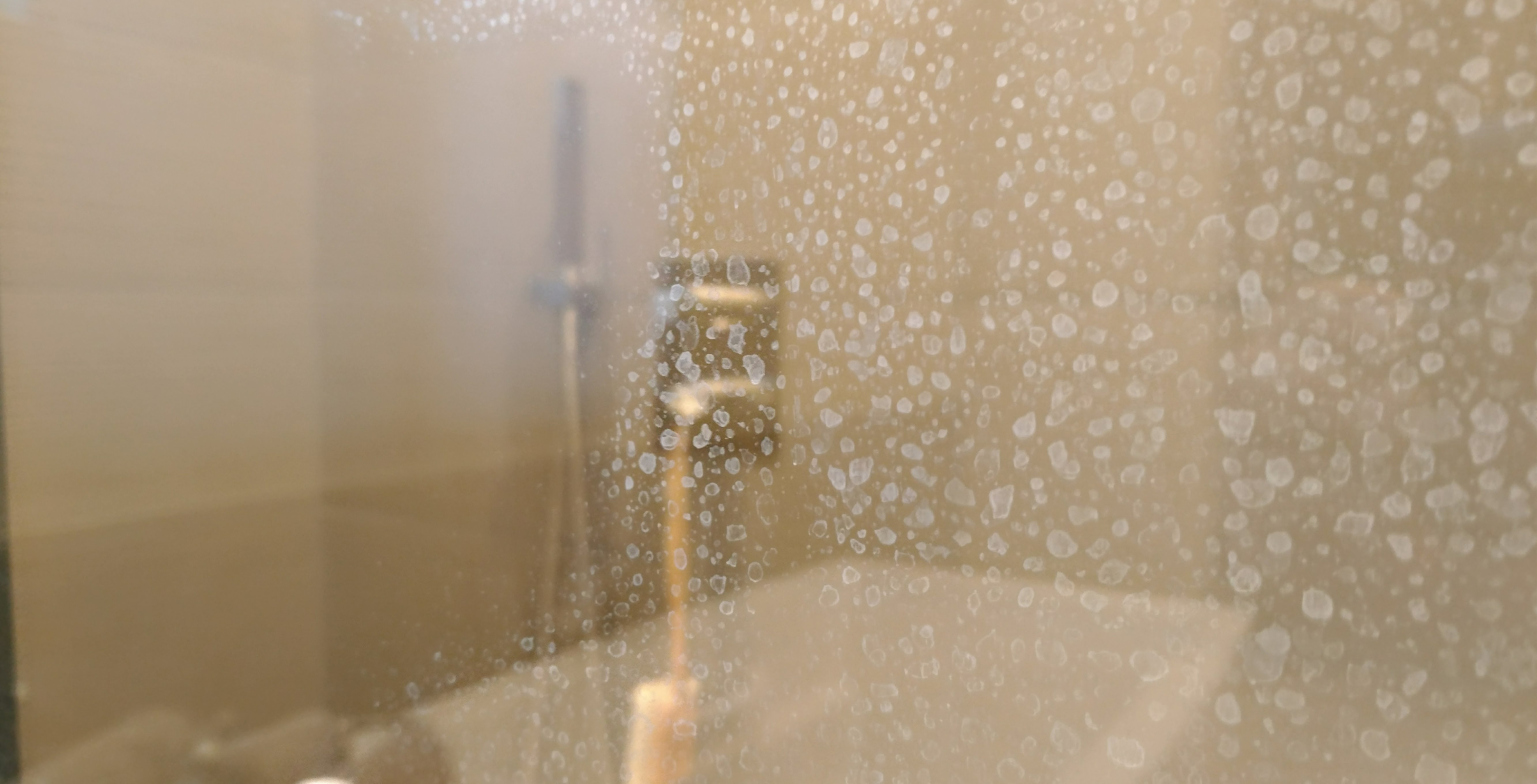 Works on: Windows
Dust blocking properties keep glass cleaner in wind storms.

Works on: Granite
Reduce staining and water penetration.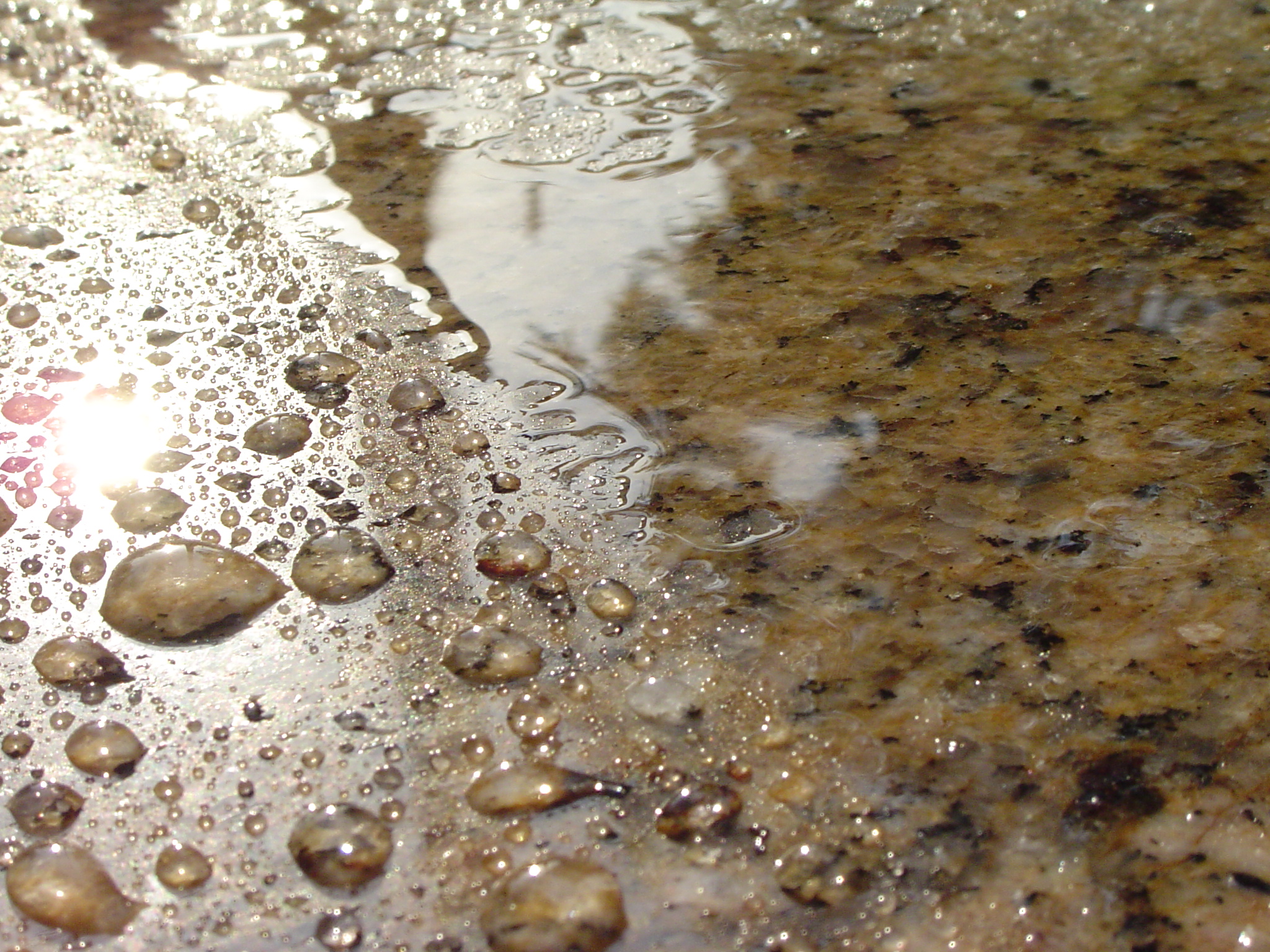 Porcelain Sinks and Toilets
All Silica-based surfaces
Car windshield kit
$89

4 oz spray bottle protects up to 12 or more auto or SUV windshields





RV windshield kit
$89

4 oz spray bottle protects up to 4 or more Motorcoach windshields

Add To Cart   

Shower door kit
$89

4 oz spray bottle protects up to 8 or more Shower Doors



Add To Cart  

Granite/Quartz countertop kit
$89

4 oz spray bottle protects up to 200 Square feet or more

Add To Cart

Sink Kit
$89

4 oz spray bottle protects up to 20 sinks or more

Add To Cart

Toilet Kit
$89

4 oz spray bottle protects up to 20 toilet bowls or more

Add To Cart