Metal Restoration and Cleaning
Stainless Steel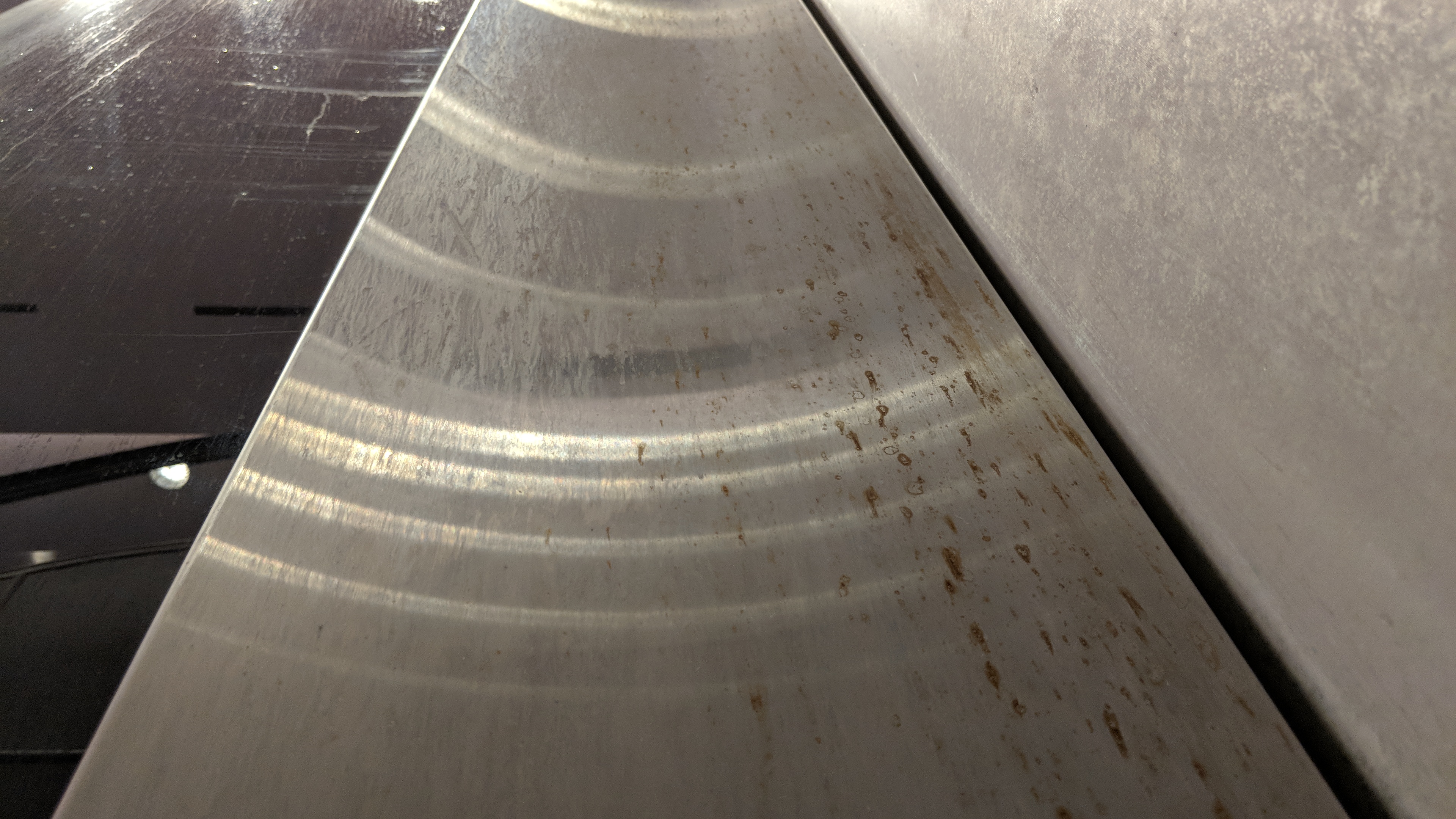 Hard water stains and rust are "regular features" if you have water features. Stainless steel and chrome, contrary to common perceptions, are actually succeptable to staining caused by accumulation of calcium carbonate as well as the reaction of any steel that has somehow lost some of it's properties of being, well, stainless.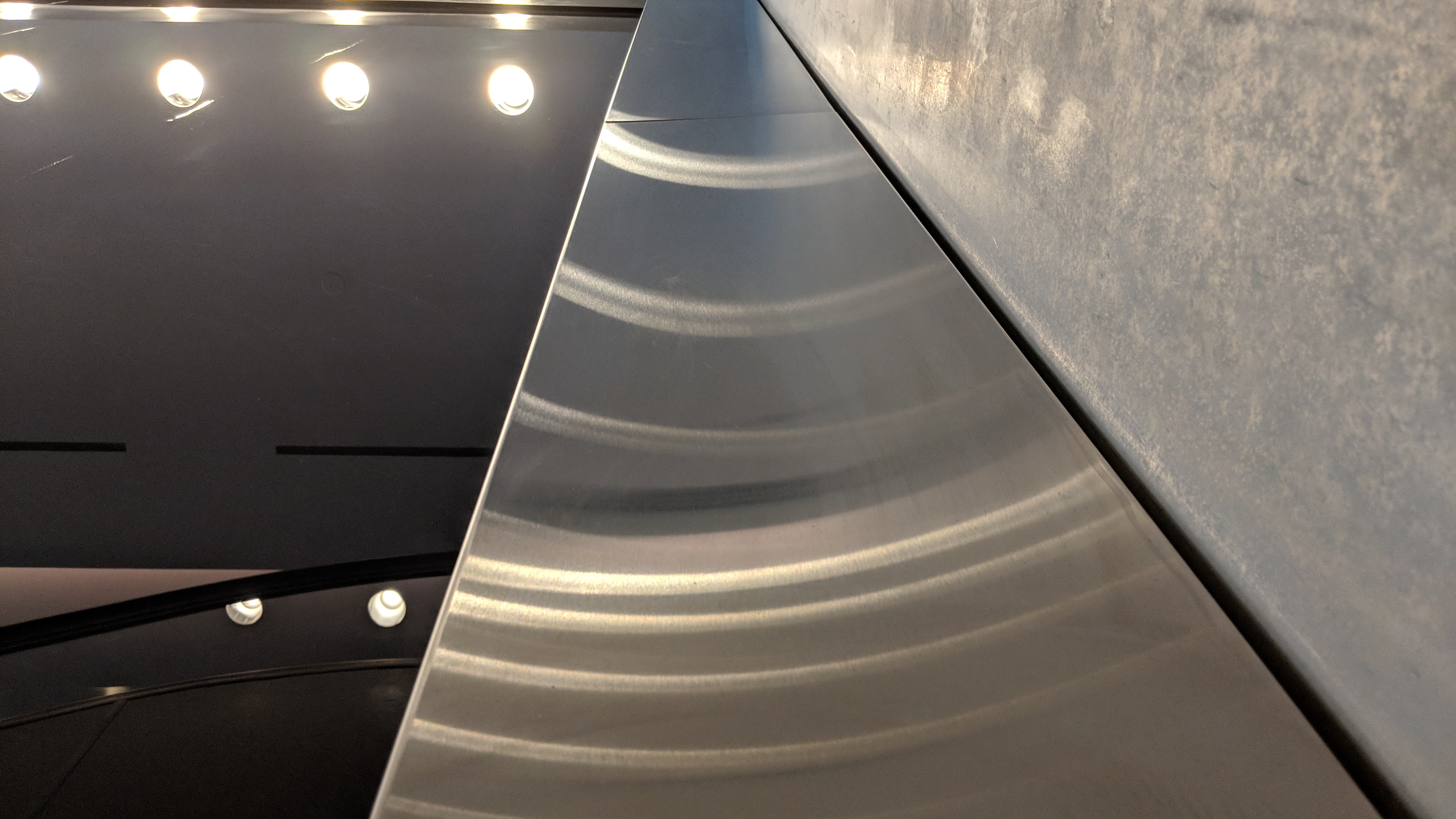 Brite & Clean™ has completed multiple projects where metal restoration was a needed component of the overall restoration and application of the Diamon-Fusion® coating for other silica-based surfaces on the project.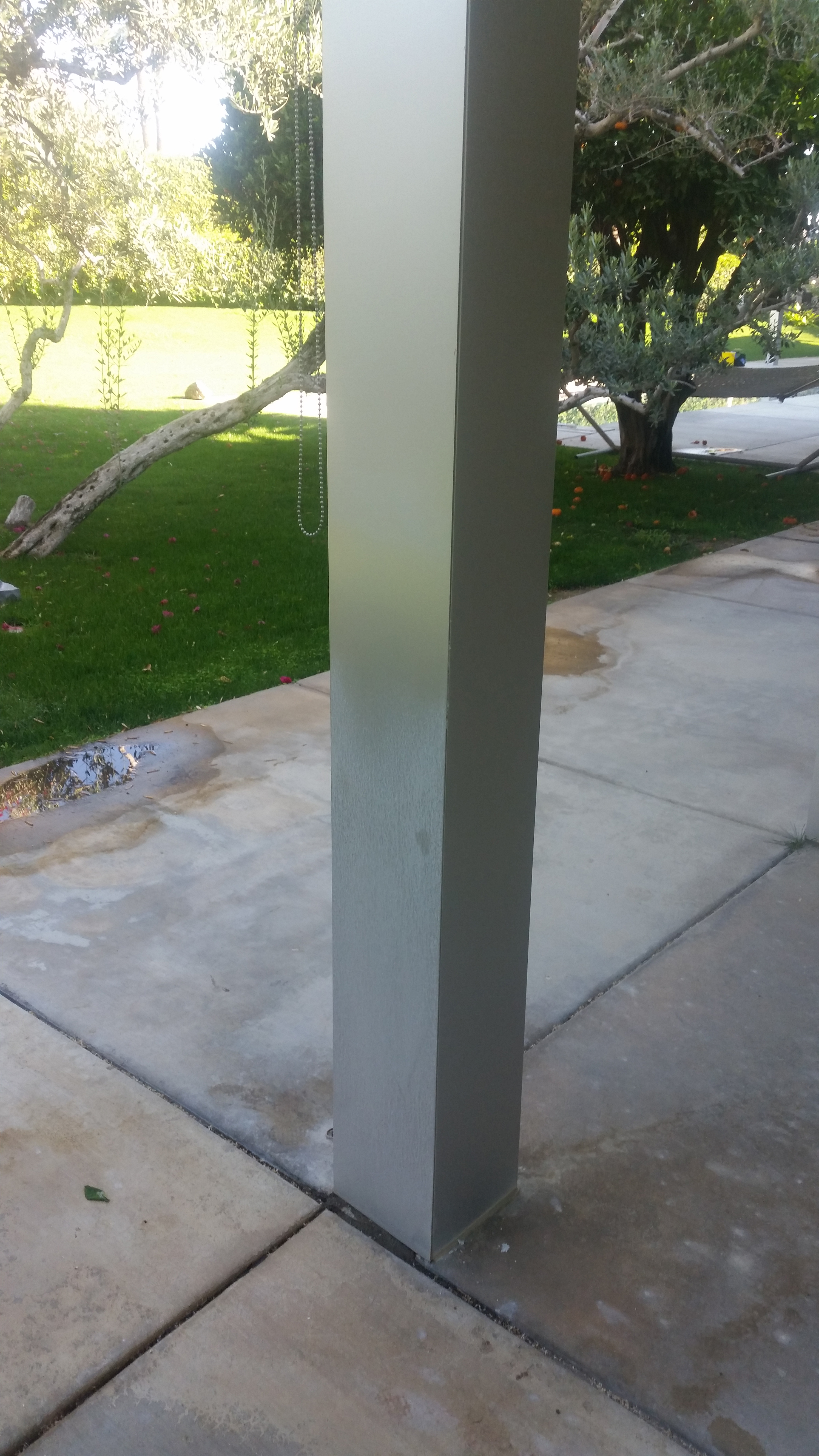 When it comes to coating the metal to help it resist, reduce or eliminate hard water staining after restoration is complete, surfaces can benefit from being "capped" and sealed by the stage-2 portion of the Diamon-Fusion® process. This protective coating is water and stain repellent, however, due to it lacking the initial stage that creates the molocular cross-linking "Fusion" to the surface, it will not wear as long.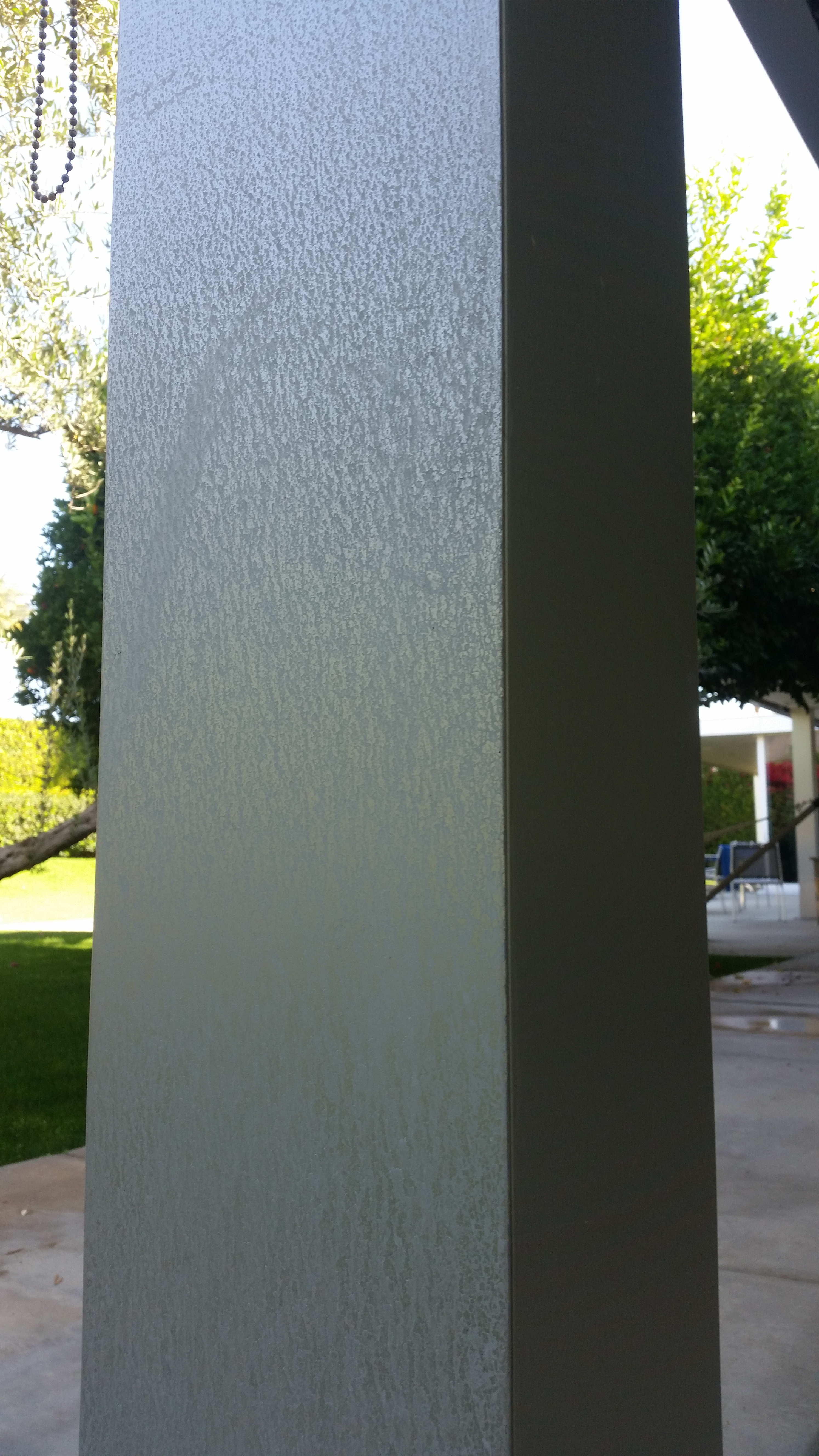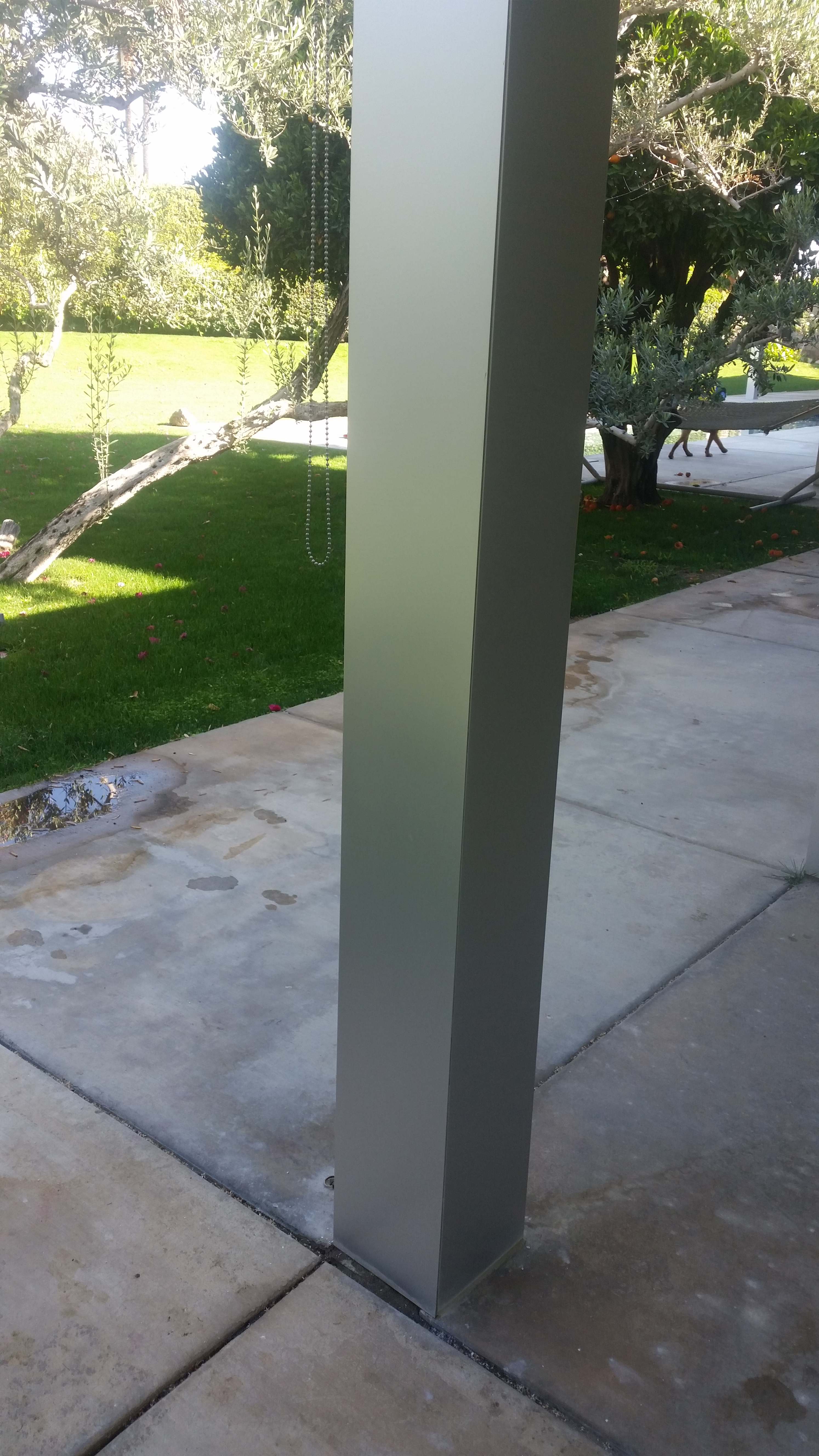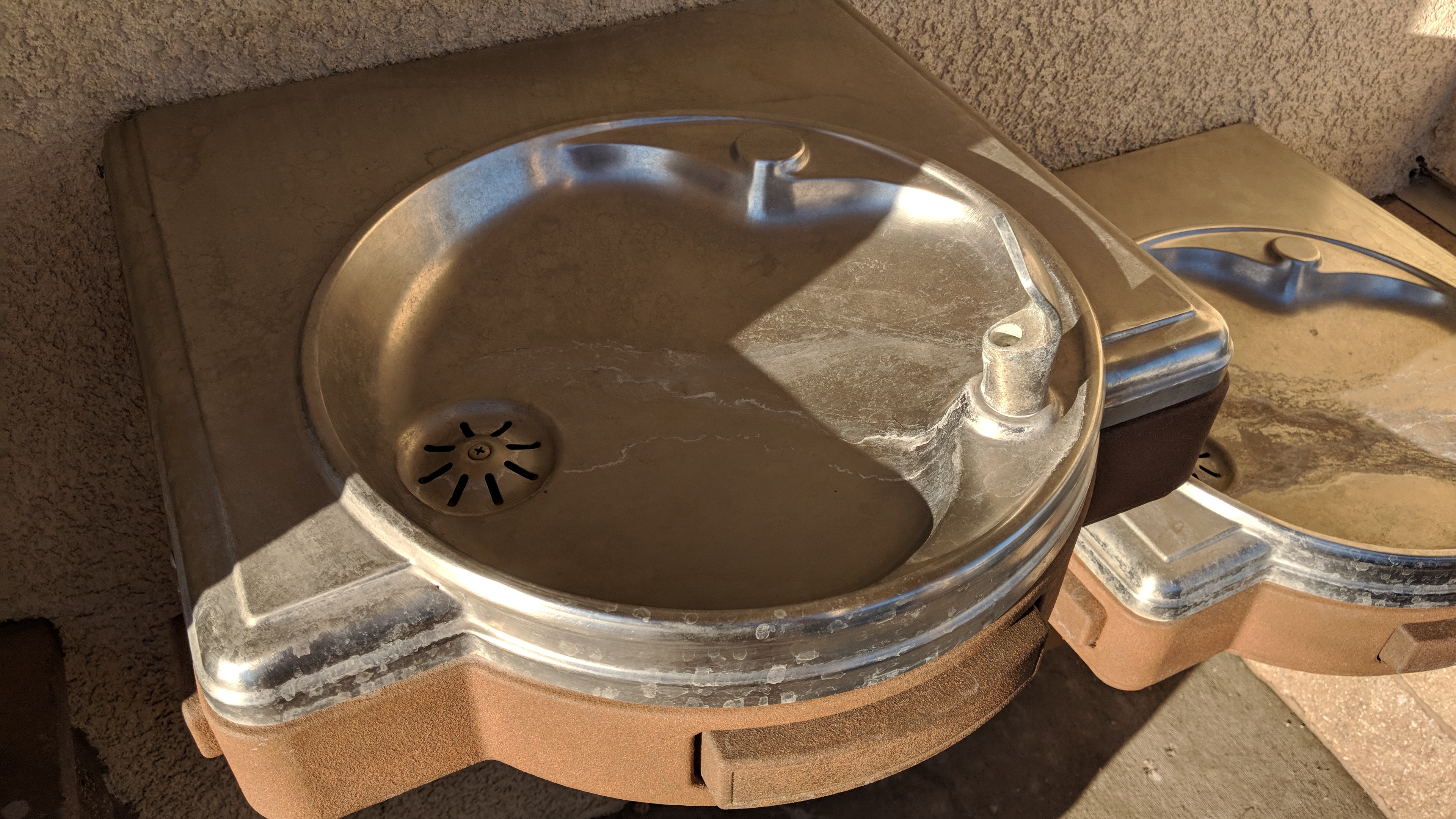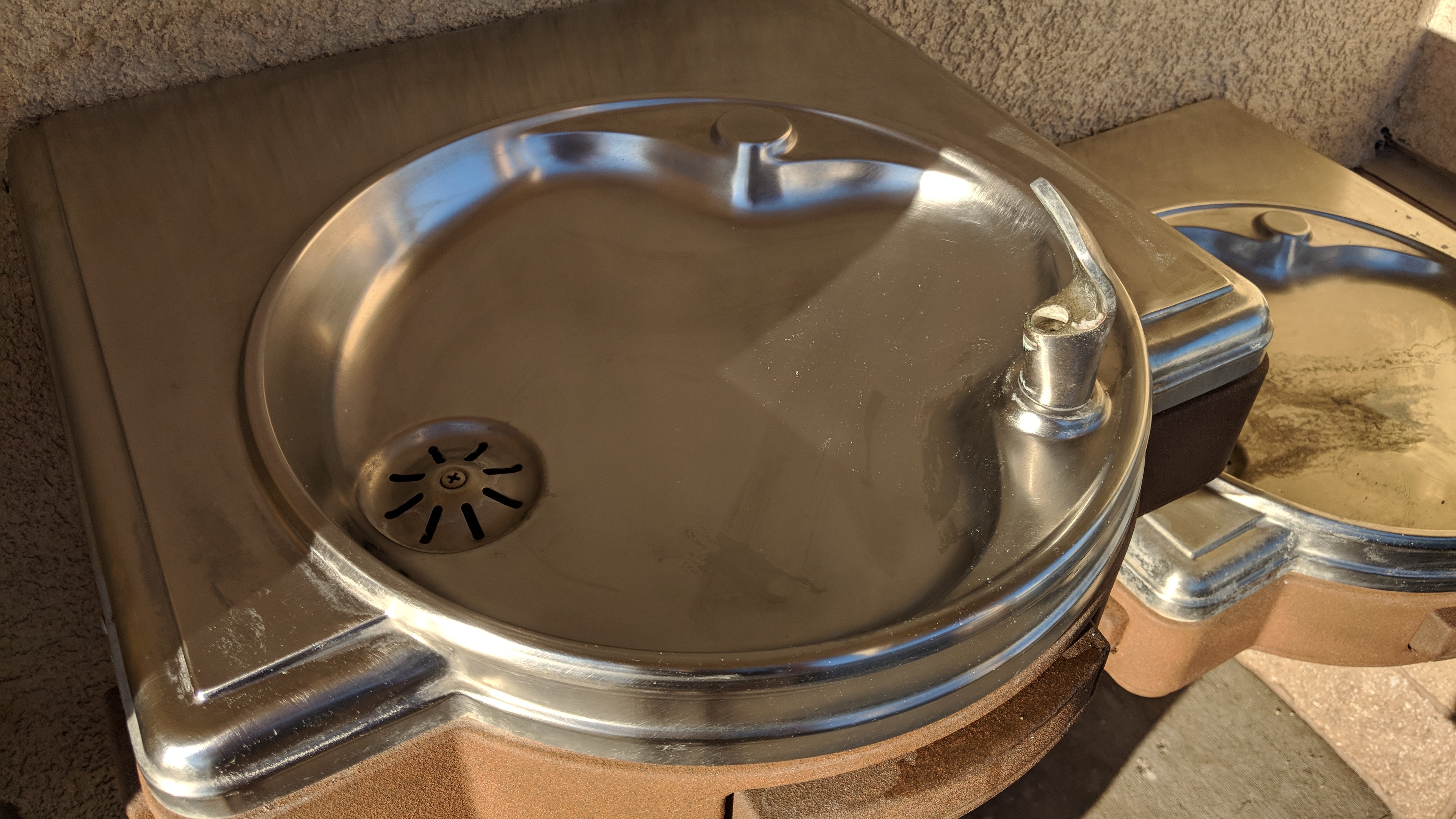 Chrome