Toilet Bowls and Sinks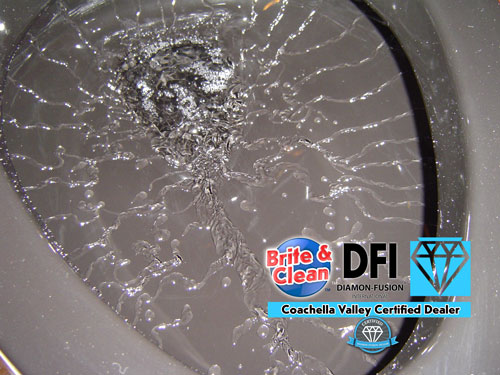 The least glamorous member of the bathroom family, the toilet bowl serves a rather basic yet essential task of providing safe and simple waste management. The chore of keeping toilet bowls clean and sanitary is aided by use of the Diamon-Fusion® low-maintenance coating. In addition to its water repellent properties, their coating also imparts a surface that doesn't propogate growth of bacteria because of the slippery surface.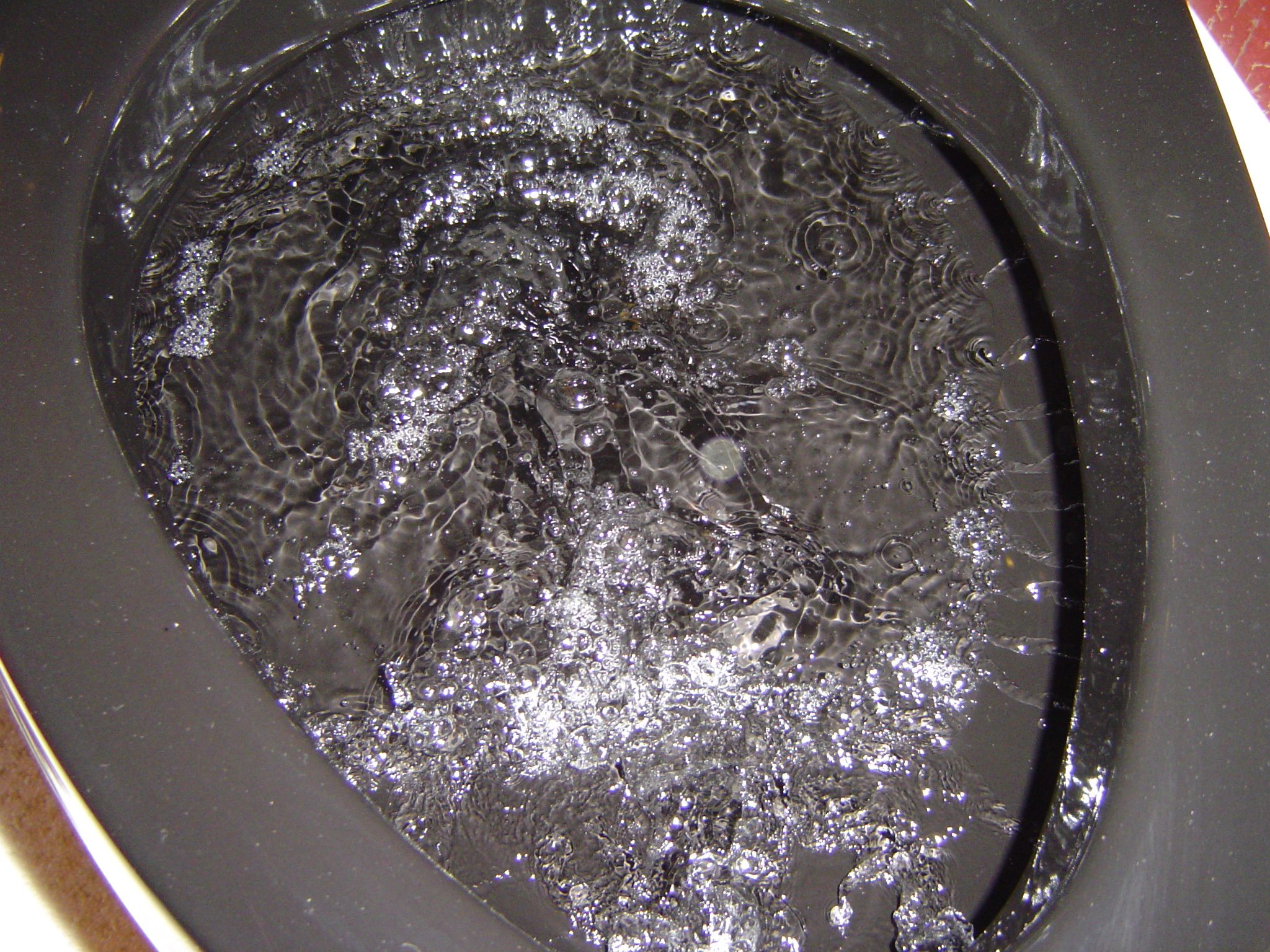 Regular maintenance is necessary of course, however, the time and effort need for clean-up is greatly reduced. Hard water stain build-up around the water line can be easily removed with a simple razor blade if it is neglected for months and allowed to reaccumulate.