Porcelain and Glass Tile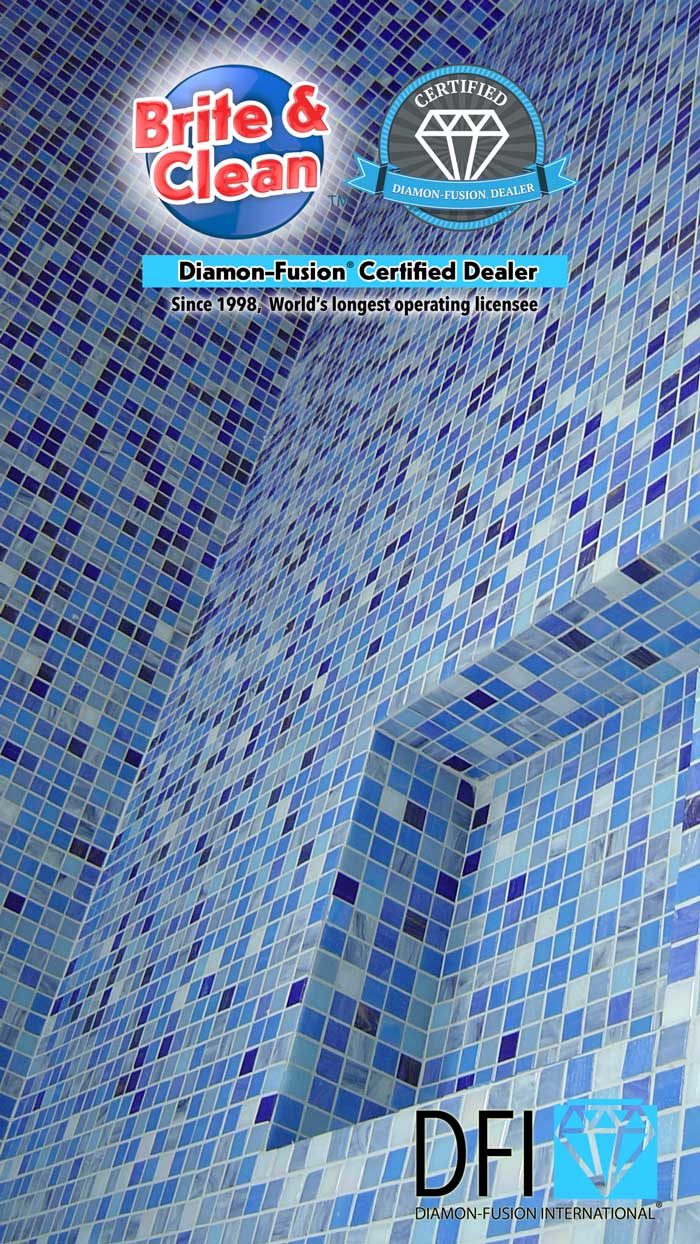 Bathroom shower stalls with beautiful porcelain and glass tile look amazing and are often the visual highlight of a contemporary design. If you live in a hard watert stain area (PS: if you're reading this, there's an 85% chance you do. If you live in the western states, is practically a guarantee you have hard water and stains are usually not far behind. Thet's why you really need the Diamon-Fusion® low-maintenance coating installed.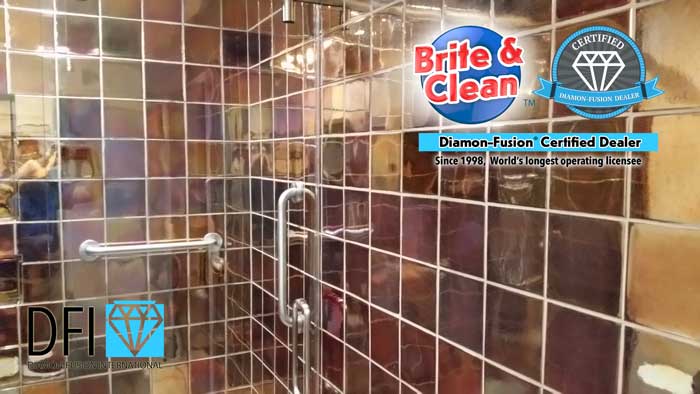 Clean-up is quick ... a simple wipe-down with a microfiber towel we provide to our customers with porcelain and glass tile projects like this.